"Big, strong, athletic and courageous, with flashes of ball control," Boro scout Ray Grant wrote in a glowing report about school star Damian McKinley. "If he and Colin Blackburn do not make first-class centre-forwards, they will make first class attacking midfield players."
While team-mate Blackburn did make his first team debut, McKinley spent two eventful years on the club's books during the Bobby Murdoch and Malcolm Allison eras from 1981 to 1983 before being released and forging a successful career in the home credit industry.
But he was once considered to be among the cream of a crop of exciting young prospects who cut their teeth in the Middlesbrough side that beat Reading in the English Schools Football Association final.
They also included gifted but troubled duo Stephen Bell and Stuart McPhee, who both died tragically young, Bell at the age of 36 in 2001 and McPhee in January this year.
"Stephen was a really good player but Stuart was even more talented," says McKinley, now 54. "Stephen played left wing but was right-footed, while Stuart had a brilliant left foot and also had that bit of devilment in him."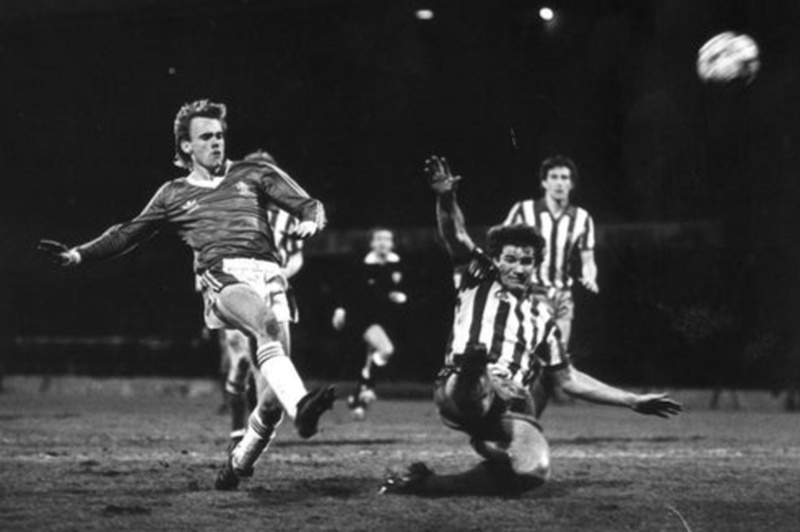 Bell became one of Boro's youngest-ever first team players and made 85 appearances before drifting out of the game and playing local league football. McPhee was sacked without kicking a ball for the first time after getting into trouble with the police. But McKinley recalls a story that gives an insight into what might have been.
"Stuart was in trouble for yet another misdemeanour – probably lateness or not doing his jobs properly – and our coach, Micky Burns, decided to teach him a lesson," he says. "We used to run eight laps on the cinder track and one of the best times while I was there was from Craig Johnston, who did it in around eight minutes.
"Stuart was told he wouldn't be allowed to stop until he'd done eight laps in 60 seconds, with half a minute rest between each one. To everyone's amazement, he did them straight off. The first team just stood there and clapped. That was what he was capable of."
McKinley played most of his football for Boro's youth team but also made a number of reserve appearances. One memorable game came against Brian Clough's star-studded Nottingham Forest.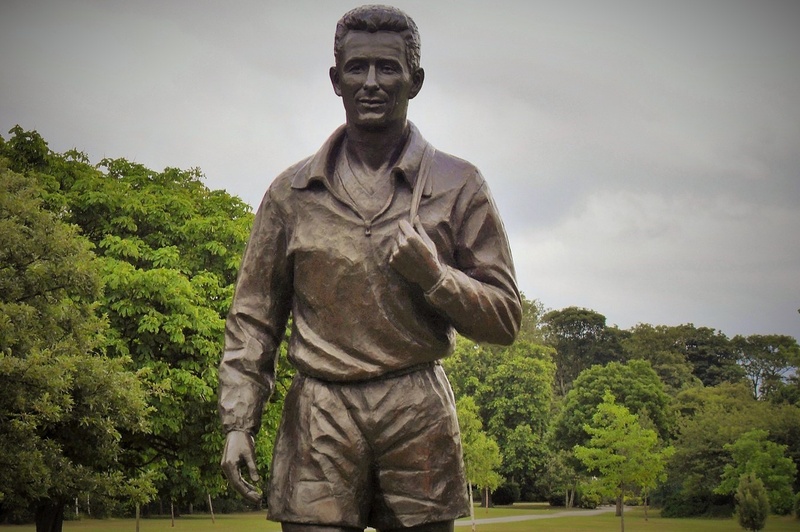 While Cyril Knowles' Boro side was made up mainly of young players, the European champions fielded household names Hans Van Breukelen, Stuart Gray, Chris Fairclough, Garry Birtles, Peter Ward and Mark Proctor, who McKinley knew from his Boro days.
"Steve Wigley was on the right-hand side and I was at left midfield. Me and our left-back, Frank Harrison, tried to catch Wigley all night and got nowhere near him, he was like lightning!
"We were 2-0 down at half-time and Cyril fired everything off at us. In the end we lost 4-0, but it could have been anything. When we came out of dressing room, Cloughie was waiting for us and shook us all by the hand and said, 'Well done.'
"As we were leaving I bumped into Proc and asked him what that was all about. He said someone had to stand in front of their dressing room door to stop Cloughie coming in to confront Cyril over the way he was shouting at us!"
McKinley signed a pro contract on his 18th birthday but even by that time it was becoming clear that he wasn't going to make the grade.
"Someone once said they felt I peaked before I went to Middlesbrough," he says. "I was good at 14,15 and 16, but I didn't get any taller and it got harder.
"I went to see Cyril Knowles and asked if the club would pay my contract up. Being brutally honest – as he always was – he said I was making the right decision and shortly afterwards my contract was torn up."
After trials at Portsmouth and York City, he ended up playing for clubs including Guisborough Town and Nunthorpe Athletic, as well as turning out for the Centurion pub alongside old Boro team-mate McPhee.
"I just enjoyed myself and played until my son Kieron was two years old, when I packed in. Nowadays, if there's football on TV and there's no-one else around I might watch it, but I don't do Sky Sports and I wouldn't go out of my way."
After working for a number of other companies in the industry, he recently landed a job as credit supervisor at Careys, the 100-year-old Middlesbrough firm who were, ironically, responsible for the young Cloughie getting his first pair of football boots.
In the book Nobody Ever Says Thank You, author Jonathan Wilson quotes Clough's brother Joe saying: "For our Christmas box we all got a pair of boots and a ball between us. It would be a £5 ticket from Careys because that's how people bought stuff – on the drip – in those days."
Hearing that story reminds McKinley of his second encounter with Clough, shortly before the end of his time with Boro.
"My job as an apprentice was cleaning the away changing room and some teams would let us start as soon as they'd finished in the showers," he recalls. "Boro had drawn 1-1 Forest and Justin Fashanu scored in the last minute, his first goal since he'd gone there for big money.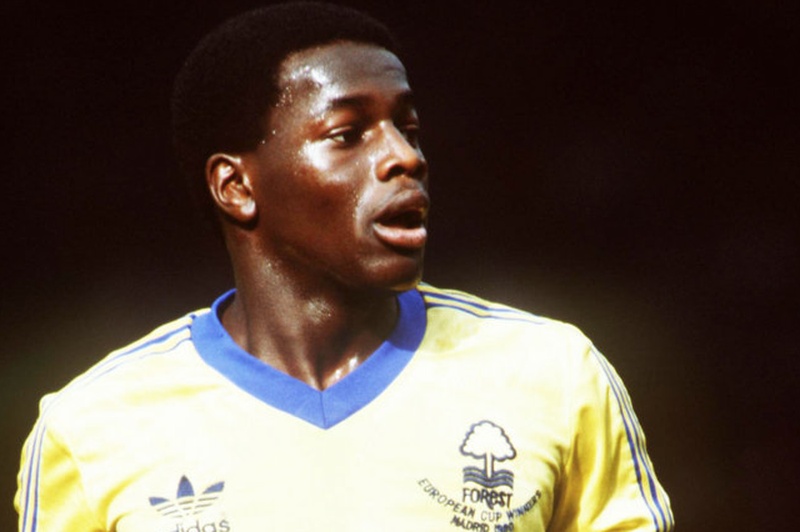 "Cloughie went to speak to the press and we put our heads in and Peter Taylor said we could come in. The next minute the door opened and Cloughie walked in with the reporter, Doug Weatherall. He went over to Fashanu, who was wearing a loud safari suit, and said: 'Justin, meet Doug, a very old friend of mine, I said you'd give him a few words.'
"Doug started off by asking, 'You must be pleased to have scored your first goal?' But before he could answer Cloughie interrupted. 'After all the bloody money we paid for him, it's about bloody time!'"
Interview © Careys Personal Credit