You don't have to be the Grinch to want to hide away at Christmastime. While everyone else seems to be having fun and full of the festive spirit, it's tough if you're one of the estimated one in ten people who don't celebrate at all.
Some don't take part for religious reasons, while others just simply don't like it.
But Christmas can also be the loneliest time of year for many people – one recent study suggested that almost a third of people can even fall into depression because it reminds them they have nobody to celebrate with.
It can be just as bad if there are problems in your family – or if Christmas brings the stress of having to spend time with relatives you'd really not see at all!
Christmas can also be incredibly expensive and there's a temptation to spend what you can't really afford, especially if you have children and don't want them to miss out on what their friends might be receiving.
And with the season seemingly starting earlier every year – with some shops advertising their expensive gifts before the Halloween decorations are even down – the pressure to spend, spend, spend is never far away.
Everyone is different, but here are a few suggestions that might help…
GIVE HOMEMADE GIFTS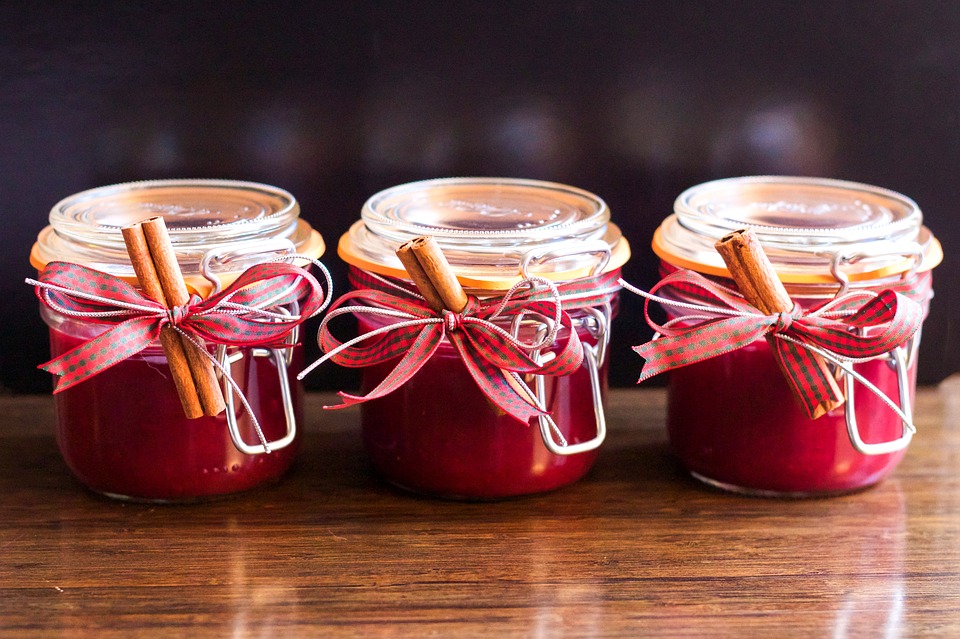 If money's too tight to mention, cheap, homemade or even free gifts can be a great solution, especially if you're buying for lots of adults who probably don't really need the things you might otherwise buy them. Take a look at our previous blog to find out some of the great gift ideas from one Teesside family who started doing this years ago.
Give A Little Love And Save A Lotta Cash This Christmas
HELP OTHERS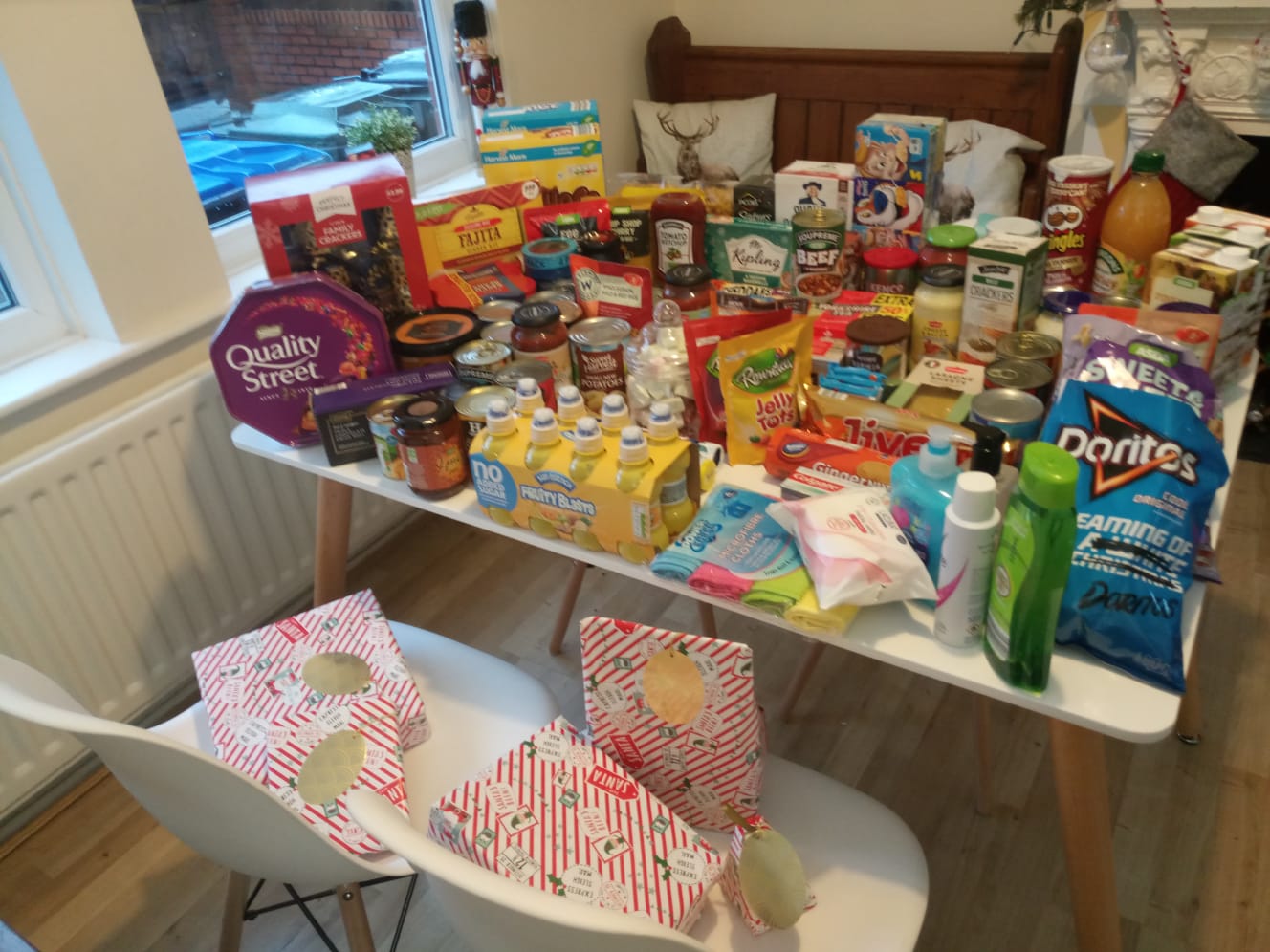 Psychologists say helping others is one of the most rewarding things you can do and one of the best ways of improving your feelings of wellbeing.
There are plenty of charities that would be glad of your contributions, such as local food banks – visit trusselltrust.org to find the nearest one to you, or donate at the special points in many supermarkets.
CAUSE has been providing Christmas hampers to disadvantaged families throughout Teesside for more than 30 years but has recently grown dramatically in response to an ever-increasing need. Search "Cause Christmas Hamper Campaign" on Facebook to find out more or to be matched with a family in need who you can help.
Giving your time can be even more rewarding – charity shops and care homes are often delighted to receive offers of help.
TREAT YOURSELF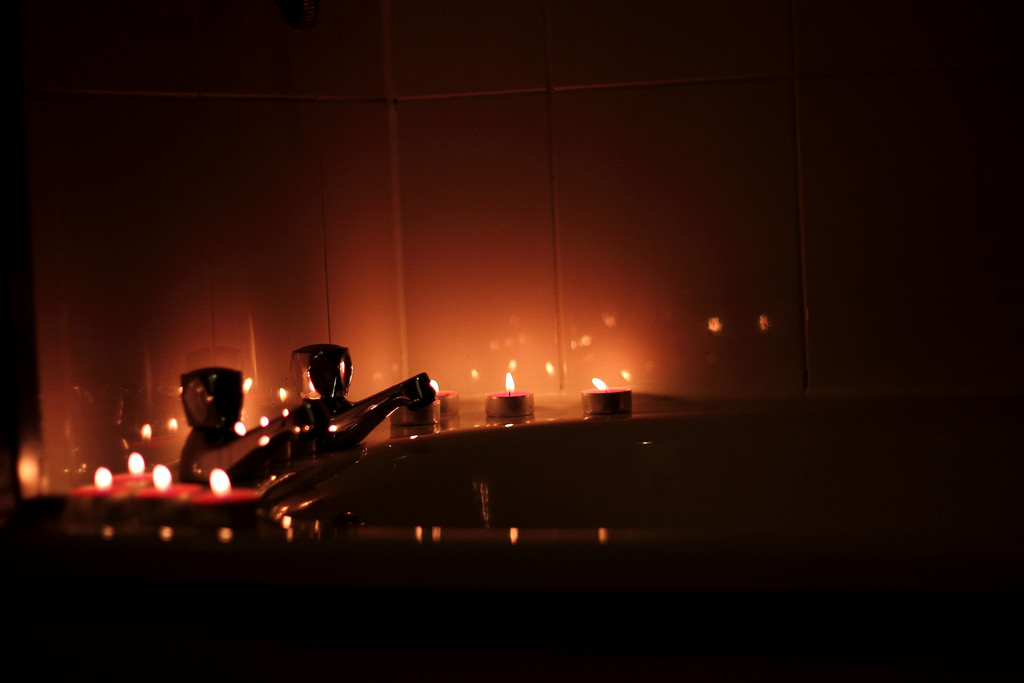 Why not treat yourself to something special so you don't end up focusing on the festive fuss all around you? It doesn't have to cost the earth – wrapping up warm and going on a brisk walk, reading that book you've always wanted to, curling up and enjoying a duvet day or indulging in a steaming, candlelit bath can all help to blow away the cobwebs and leave you feeling happy and relaxed.
GET A HELPING HAND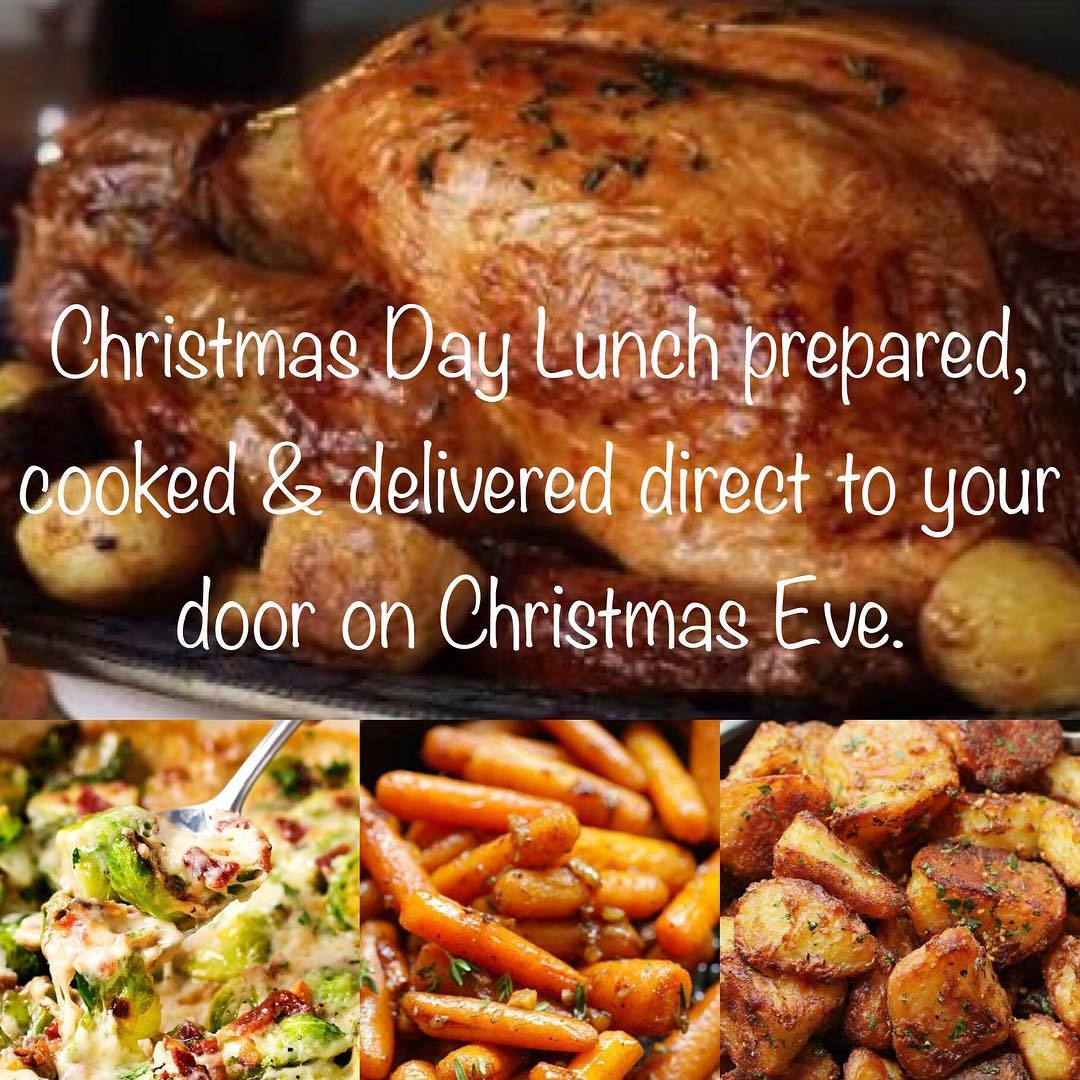 If the thought of cooking Christmas dinner is just too much and money isn't a problem, it's possible to get someone else to do it for you. Not only are many pubs and restaurants open on Christmas Day, but you can even have it delivered. Matthew Brown Catering can bring you a delicious meal including all the trimmings on Christmas Eve and all you have to do is heat it through the next day. The price is £25 per person, call 07766 002529 or search Facebook for M Brown Catering.
DON'T BE ALONE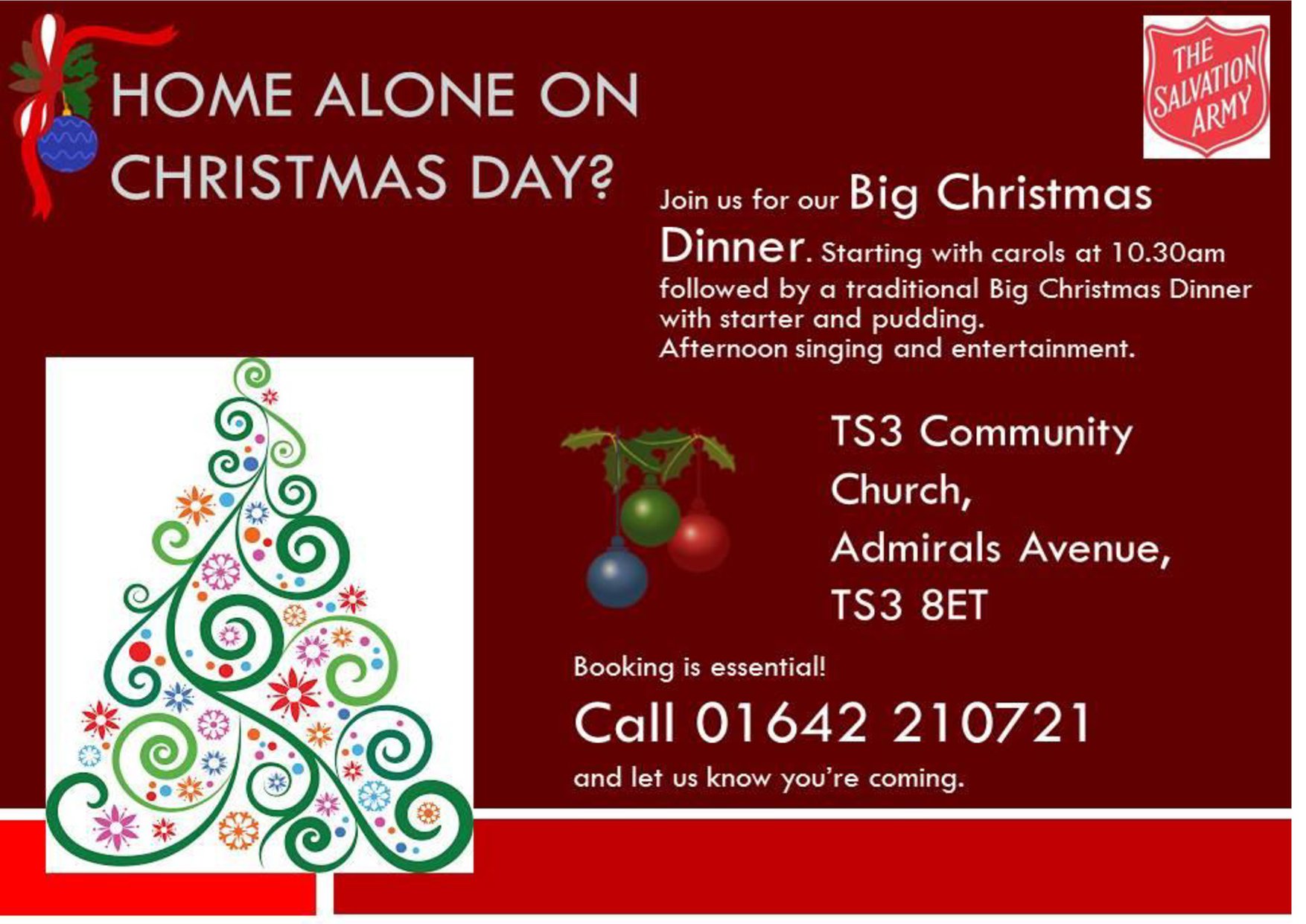 Some kind-hearted people will once again give up their own Christmas to provide for others who would otherwise be on their own. The Salvation Army is putting on a Christmas Day lunch for those who are on their own in the Middlesbrough area, at the TS3 Community Church. After carols from 10.30am, there's a three-course traditional lunch, plus entertainment, and it's all completely free. Booking is essential, call 01642 210721.
AND FINALLY…
Remember, if you find this time of year a struggle for whatever reason, it's only one day and will soon be over.
Oh, and Merry Christmas everyone!