Everyone loves giving presents at Christmas, but as you get older, let's be honest, writes MICHAEL McGEARY, receiving them isn't always as much fun as it used to be.
Our very large family came to the decision about ten years ago that we no longer wanted to go home on Christmas night laden down with socks and jumpers we won't wear, books we won't read and aftershave we'll never spray.
After they sat around in a box for a few weeks, most of them ended up in the Oxfam shop anyway!
Instead, we agreed to set a £5 spending limit per gift, with the exception of under-18s, who we're still free to spoil as we wish.
Since then we've become ever more creative in the giving department, with the emphasis firmly on creativity and homemade gifts.
It's far more fun this way and the gifts are often much more personal.
Here are just a few of the best ideas my siblings have come up with over the last ten years…
1. PHOTO MEMORIES CD: Hundreds of family pictures scanned and put on a CD so that everyone can have their own copy. This link includes details of free mobile phone apps you can use to scan in slides and photos.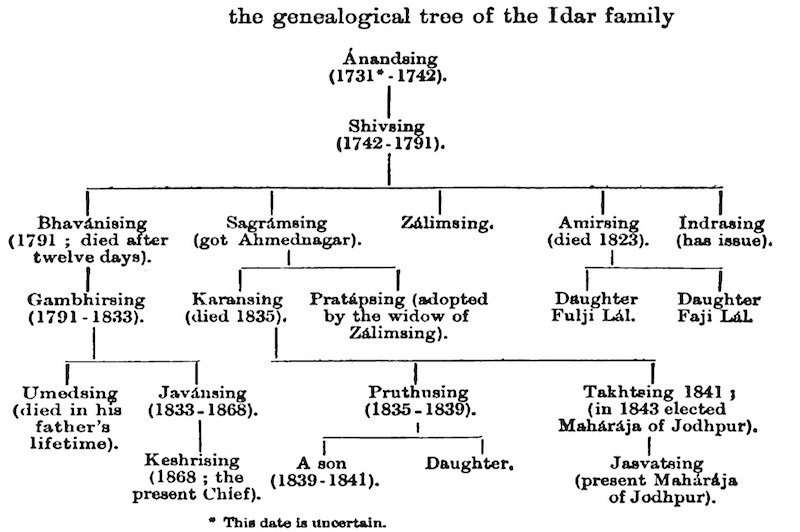 2. FAMILY HISTORY: A short family history including a family tree, recording this priceless information for future generations. A 14-day free trial with genealogy site ancestry.co.uk should be long enough for you to unearth a few family secrets!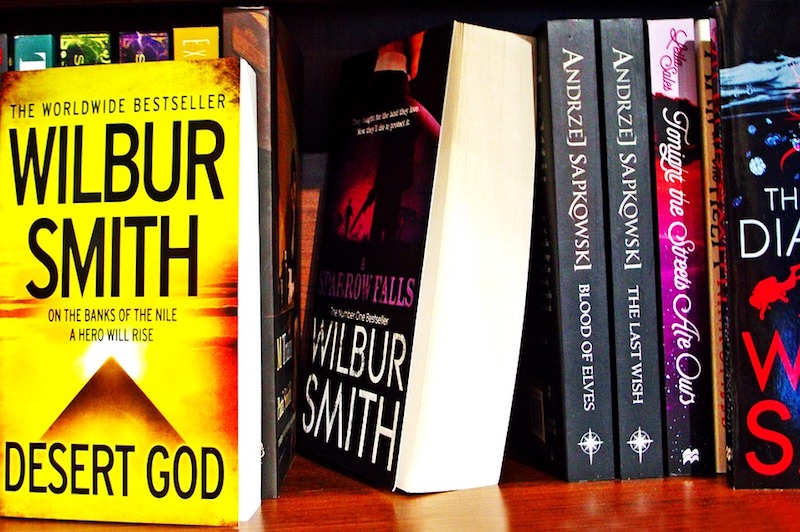 3. A NOVEL IDEA: My well-read niece chose a book from her collection to give to everyone, each novel carefully tailored to the person she gave it to.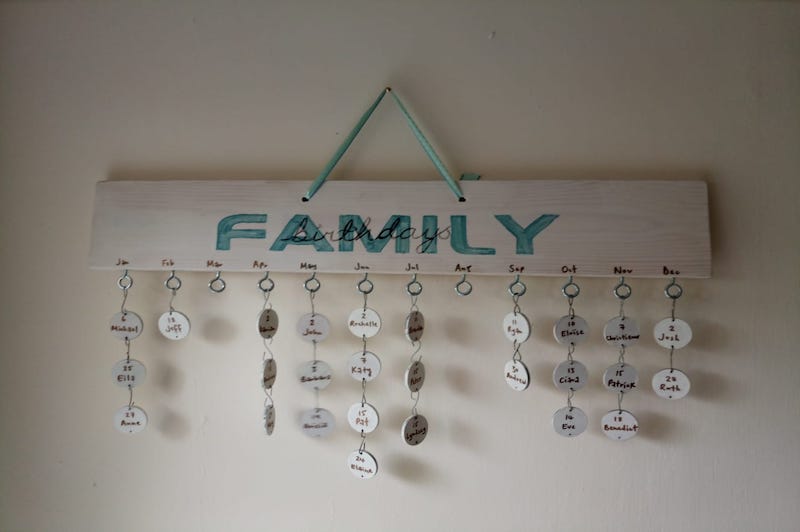 4. NEVER FORGET A BIRTHDAY AGAIN: Give everyone a homemade birthday board to go on the wall, with discs to remind them when it's time to get the birthday cards out. There are some great ideas on this Pinterest board.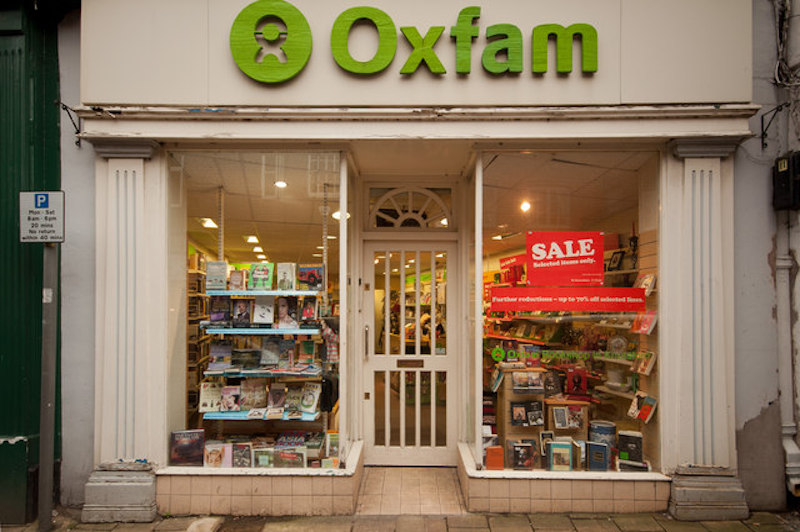 5. OXFAMILY FORTUNES: It's amazing the bargains you can pick up at the charity shop for a fiver! Your money goes to a good cause and if the recipient doesn't like it, they can always recycle it back to the charity shop again!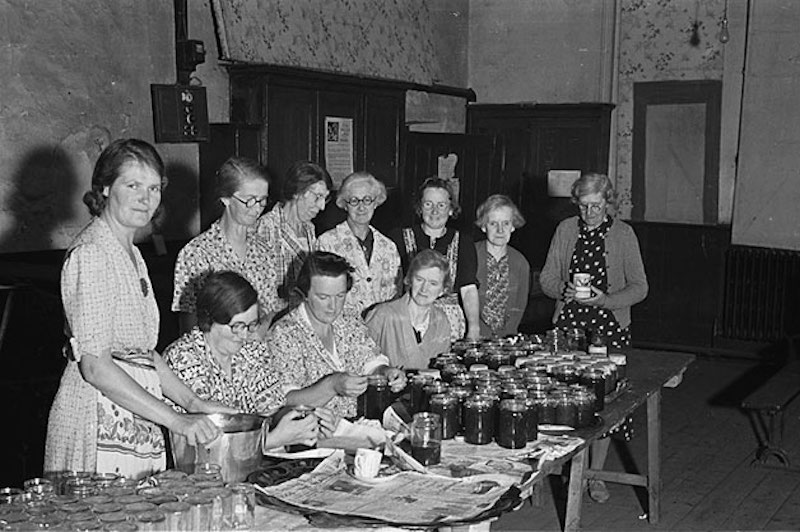 6. GET CLEVER IN THE KITCHEN: As well as jam, my clever brothers, sisters, nephews and nieces have cooked up homemade pickles, lip balm, curry kits, chorizo relish and hand cream and more – another clever niece made her own amaretto liqueur and amoretti biscuits! My older brother has perfected his previously unknown jam-making skills, and while it's very nice, I'm secretly hoping he takes up winemaking this year!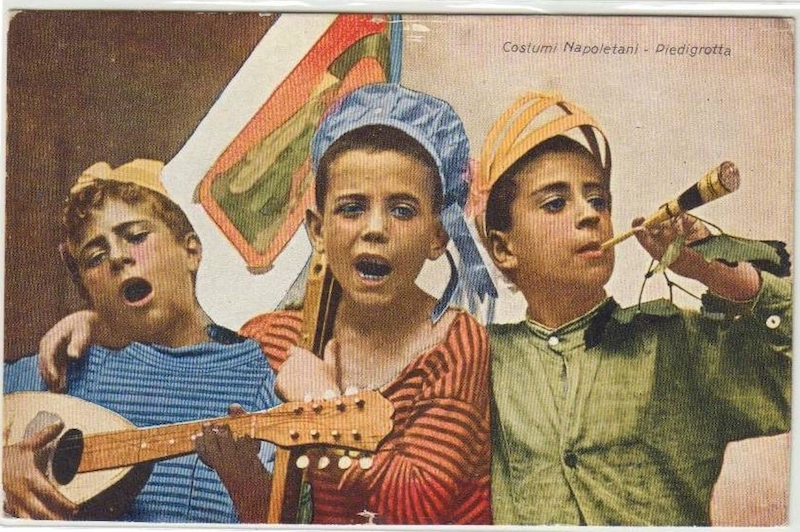 7. MAKE BEAUTIFUL MUSIC: Or maybe not! Yet another niece (it's a big family, okay?) managed to pick up enough ukuleles for everyone for just a fiver each. She then handed out an easy chord-shape song-sheet and our usual after-dinner Silent Night turned into When I'm Cleaning Windows instead! You might have to break the rules as the cheapest I can see now is around the tenner mark but you could also try kazoos, jaw harps or Clangers-style slide whistles, which are all well within budget.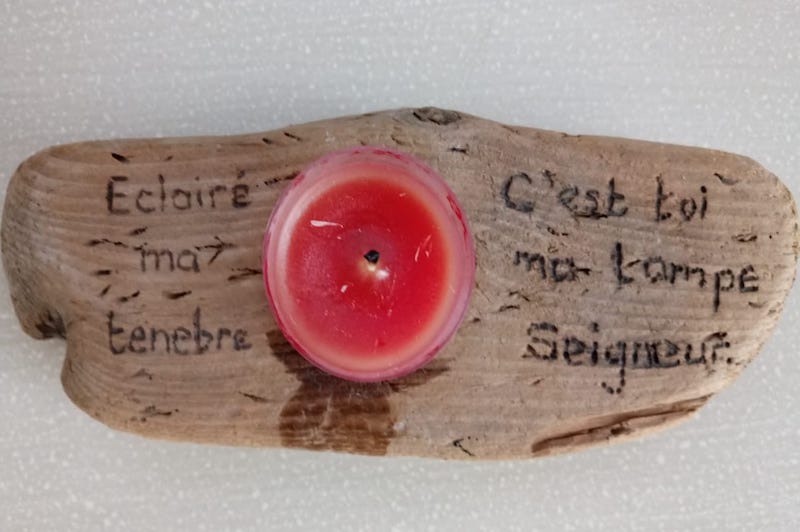 8. WOOD YOU BELIEVE IT? I hadn't realised until now that it's the nieces who seem to have many of the best ideas, but this was a cracker! The clever thing collected driftwood from Marske beach and turned them into tea light holders, with a different inspirational message burned into the side of each one.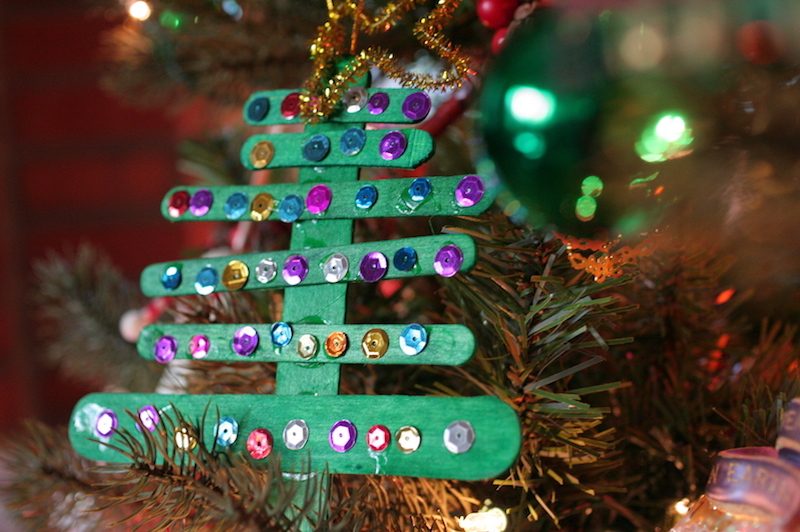 9. DECK THE HALLS: Homemade Christmas tree ornaments made from bits of leftover material and garden twigs – again, Pinterest is a great source of ideas for these and other gifts.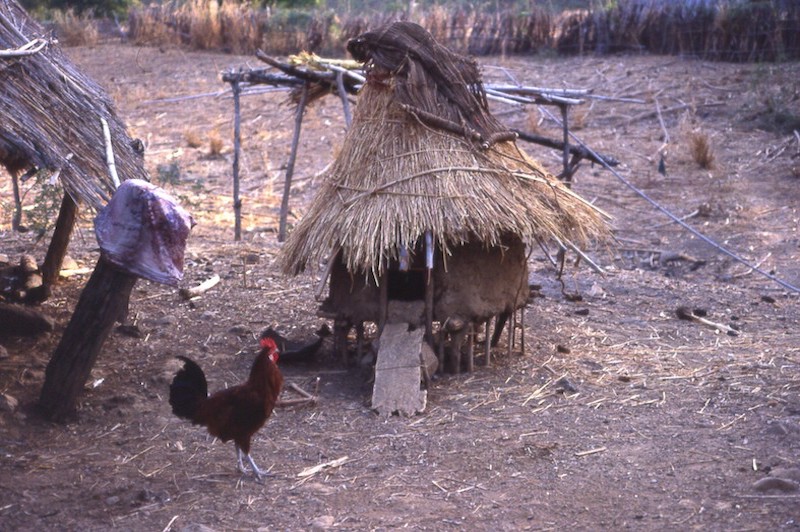 10. CHARITY BEGINS AT HOME: It does for my mother, anyway. When she's not giving away the family inheritance to widows and orphans all over the world, she's buying us goats, chickens, and even a toilet, once, by donating money to a charity of her choice. You don't actually get the goat you see, the cash pays for the item in question for someone in the developing world. Her particular favourite is CAFOD's world gifts, which range from a happy queen bee gift at £4 to an entire health clinic at £4,000! Visit worldgifts.cafod.org.uk/ for more information.
These are just the ones I can remember, but the possibilities are endless. Trouble is, I just can't think of what I'm going to give this year! If you've got any great ideas, please email [email protected] and let me know.