With most people's wages failing to rise as fast as outgoings such as energy charges, food costs and Council Tax bills, it's never been more important to count every penny before it leaves your wallet or purse.e
It isn't always easy to make ends meet, but these simple tips could save you more money than you thought possible.
With most people's wages failing to rise as fast as outgoings such as energy charges, food costs and Council Tax bills, it's never been more important to count every penny before it leaves your wallet or purse.
It might take a bit of extra effort, but it's worth grasping the nettle and making sure you have enough left over to pay for the things you really want and can treat yourself and your family.
Of course, the best way to save money is not to spend it in the first place – but where that's not an option, following these tips should help!
1. Cashback Is King!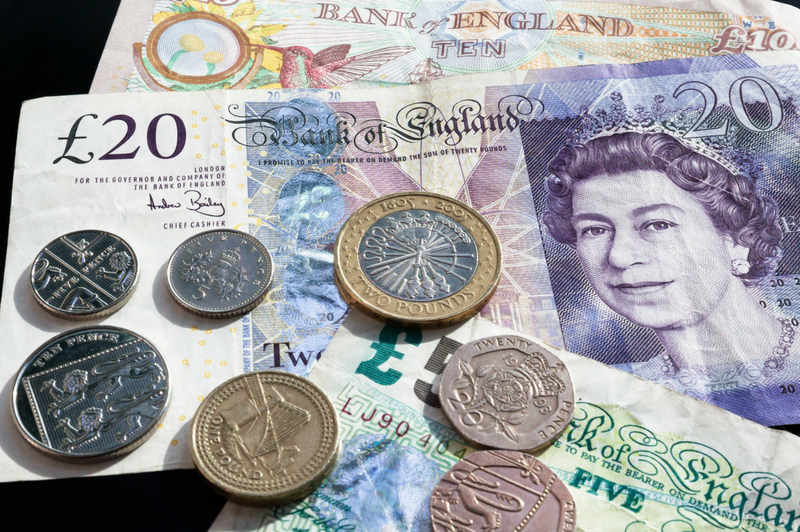 Did you ever ask yourself where comparison websites such as Go Compare, Compare the Market and Travel Supermarket get the money for all those annoying TV adverts? The answer is they get paid hefty commission every time you choose a service via their sites. What if you could keep some of that commission to yourself instead?
Well, with cashback websites such as Quidco and Topcashback, that's exactly what happens. You can use them to shop online and get around 1-10% back from thousands of retailers. But the really big savings come with services such as car and home insurance, energy companies and TV and broadband providers, who often pay you £30 to £100 or even more for buying through the cashback site. It all adds up and some users report getting thousands of pounds in cashback over the years.
Expert tip: Remember to read the rules carefully, delete your cookies before each visit and bear in mind that some cashback claims will fail to track properly, so don't rely on getting the money.
2. Nothing Compares To You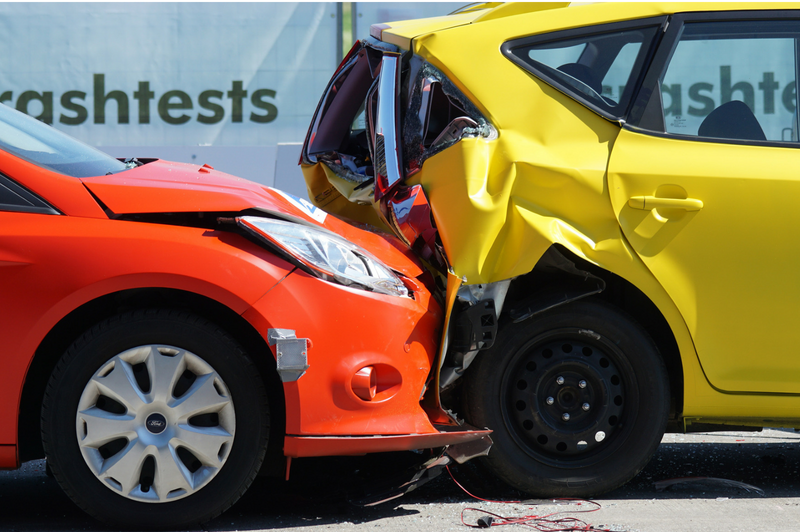 Large firms often rely on the loyalty of their customers to keep the fat cats at the top purring. They know that many consumers won't take the time to shop around for the best deal at the end of the year – and so when the renewal drops onto the doormat, you can bet your bottom dollar the price has rocketed. If you want to keep companies on their toes, you've got to become a savvy shopper and don't let complacency cost your dearly. Always check with at least three comparison sites before renewing your car or home insurance. Money Saving Expert's Martin Lewis recommends the following order – Money Supermarket, Confused, Go Compare and Compare The Market. Then try Aviva and Direct Line, which aren't on comparison sites.
Expert tip: List the ten top prices you're offered and then see whether you can save even more by buying them through a cashback site (see above), remembering to clear your cookies first. Quidco's "Quidco Compare" option pays slightly less cashback but the payout is guaranteed and you don't need to then fill in the application form on the merchant's own site, so it's well worth checking as well.
Expert tip: Most companies will charge you more if you pay monthly, so pay all in one go if you can.
3. Trial By Television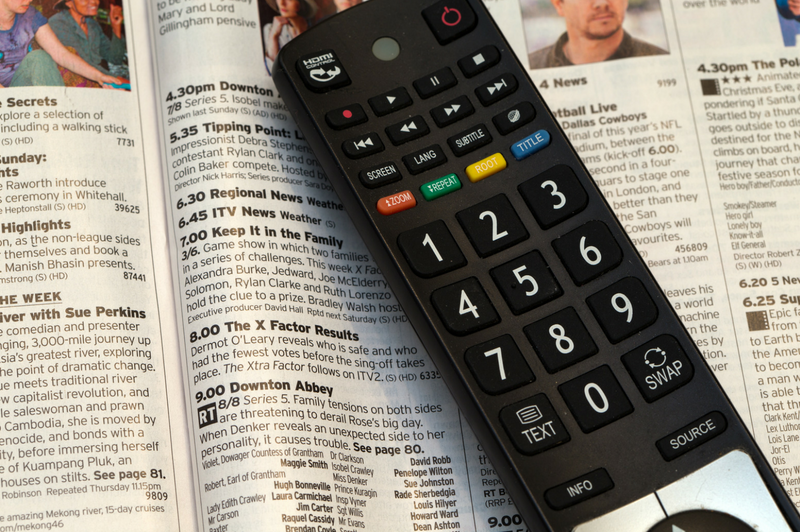 Fed up of paying through the nose for your monthly TV and broadband subscription? Follow a few simple steps and you could slash your bills dramatically, saving you literally hundreds of pounds every year.
1. Ask yourself if you really need all the services you currently pay for. If you're paying for football or movie channels you no longer watch, consider switching to a cheaper package.
2. Check out whether another provider could give you the broadband and TV deal you want for less money.
3. Check out the tempting cash back on offer – this can be as much as £120 or even more during special offer periods from the big boys such as Virgin Media, Sky, BT and Talk Talk.
4. Call your current provider and tell them you're leaving, giving them full details of the package you've found elsewhere. The chances are they'll offer to match or even beat the new deal – saving you the hassle of waiting in for your new TV box and installation!
Expert tip: If you switch or are lucky enough to get a retention deal, ask how long the contract is or when the offer runs out – and make a note in your diary to go through the whole process again when the price goes up!
4. Stack Up Those Loyalty Points!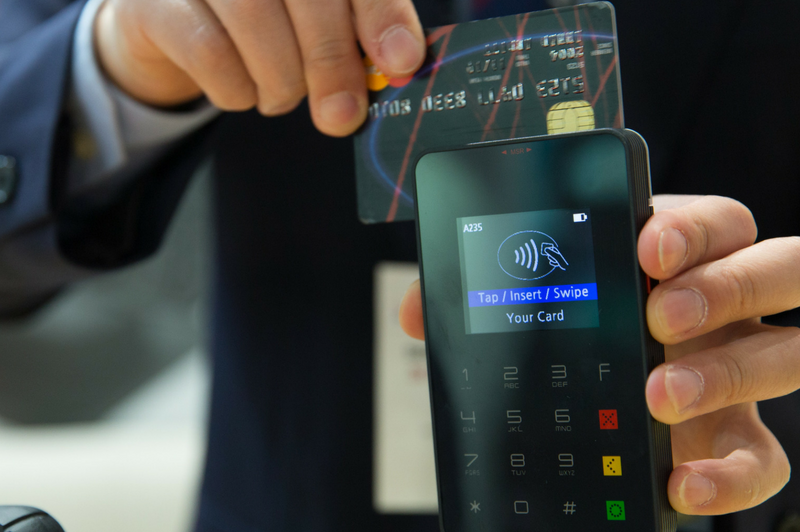 Supermarkets and stores including Tesco, Sainsbury's, Morrisons, M&S and Boots all offer points schemes to encourage customers to stay loyal to them. We'd never encourage brand loyalty _– it pays to shop around and discounters such as Aldi and Lidl often have the best deals without having such schemes. However, if you are shopping at a store with a scheme, make sure you use it. Most of the cards aren't as generous as they once were, but there are ways to maximise the advantages.
Expert tip: Sainsbury's occasionally has promotions where its Nectar points can be boosted for spending in certain departments. They'll also email you with regular offers.
Expert tip: Never spend Tesco's Clubcard points in store, where you will only receive face value for them. Instead they can be spent on train tickets, bicycles, jewellery, days out and more for THREE TIMES the value of the points through Tesco's reward partners. See their website for full details.
5. Cut The CPAs!
Many of us have signed up for ongoing subscriptions without checking the small print – and that means they can continue draining our wallets long after we've stopped making use of the service. They're known as continuous payment authorities, or CPAs. Go through your statement carefully and look out for payments such as plumbing and drainage cover, restaurant discount cards, online DVD rentals, website subscriptions or gym memberships that you no longer use – and then cancel them!
If you've got any tips for our next blog or have any questions, please email [email protected].