Losing a job, going through a divorce and sickness in the family are among the primary causes of people running into problems with mounting debts, according to a leading debt charity.
StepChange says around 70 per cent of people who turn to them for help have experienced what they describe as a "life shock", which can also include a new baby, becoming a carer and a death in the family.
And they say parents, working-age people and those on lower incomes are all more likely to suffer the kind of major events that can be a factor in falling behind with payments.
Now they are calling for more protection for consumers and new measures to ensure they get the help they when life throws unexpected challenges at them.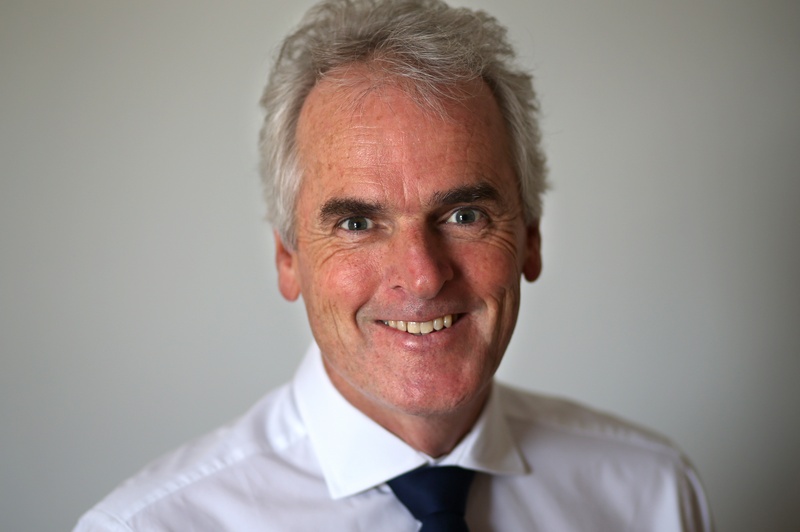 Phil Carey, pictured above, chief executive of Teesside-based doorstep lender Careys Personal Credit, said it's vital to seek help as soon as possible if you're having trouble paying your debts, whether it's because of changing circumstances or any other reason.
"At Careys, we understand that life has a habit of springing surprises, both happy ones, like a new arrival in the family, and sad ones, such as losing a loved one or breaking up with your partner," he said.
"Your income can fall dramatically, or you can find yourself with new demands on the money you have.
"That's why our agents are always there to talk to you and we can reduce your payments if your situation changes – we'll always try to come to an arrangement that suits you.
"However, it's also important that independent help is available and our preferred not-for-profit provider is Stepchange, who are there to offer excellent advice to those who need it."
StepChange's research suggests people who have gone through a "life shock" in the last two years are three times as likely to have problem debts than those who haven't.
But very few of them seek financial advice, claim on insurance policies or try to come to an agreement with their creditors.
The charity believes changes in the benefits system, such as the controversial roll-out of Universal Credit, have reduced the help available from the state.
"This research really brings home the reality that most debt problems are triggered because of unexpected events in people's lives," said StepChange chief executive officer Phil Andrew.
"For individuals, these are unpredictable, even though within society as a whole we know that such events are common.
"Dealing as we do with over 600,000 people a year facing financial problems, what we see being played out time and time again is that current mechanisms are just not proving effective in keeping people out of financial harm when life events do happen to them.
"The scale of the problem demands a coordinated approach. We know that many people, even those who are in work, are finding it hard to build up any level of protection against these common life shocks.
"We need policymakers to prioritise this issue and we want to work with them, and others, to identify how support can be improved to break the link between life shocks and problem debt."
For more information or if you need advice about problem debt, please visit https://www.stepchange.org/.